Al Mana Computer Services W.L.L
Al Mana Computer Services W.L.L. (ACS) was founded in 1983 and is a member of Al Mana Group of Companies which was established in 1960. ACS is a leading total quality Information Technology (IT) solution provider in Qatar.
ACS provides IT products, consulting and technical services to more than 200 customers in Doha. Our systems integration experience includes areas such as IT Products delivery, Information Systems, Business Communications, Networking and Security Systems Design and Construction, IT Consulting, Technical Services, Disaster Recovery Services, Data Center Design, Help Desk & Asset Management and Application Development.
Read More
References
Ministry of Interior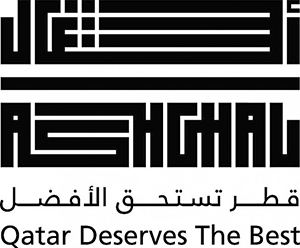 Ashghal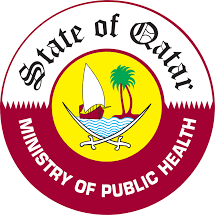 Ministry of Public Health

Woqod

Hilton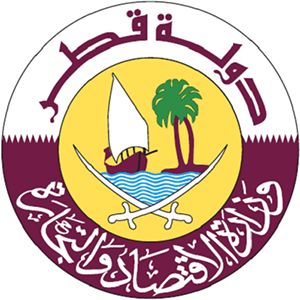 Ministry of Economy & Commerce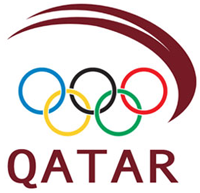 Qatar Olympic Committee
Doha Bank
Ooredoo
Contact us
Ut enim ad minim veniam, quis nostrud exercitation ullamco laboris nisi ut aliquip ex ea commodo consequat. Duis aute irure dolor in reprehenderit in voluptate velit esse.
Location Map
Al Mana Tower, Airport Road,
P.O.Box 19315, Doha, Qatar
Tel: +974 4448 9966 / 9996
Fax: +974 4462 2417
Get Directions