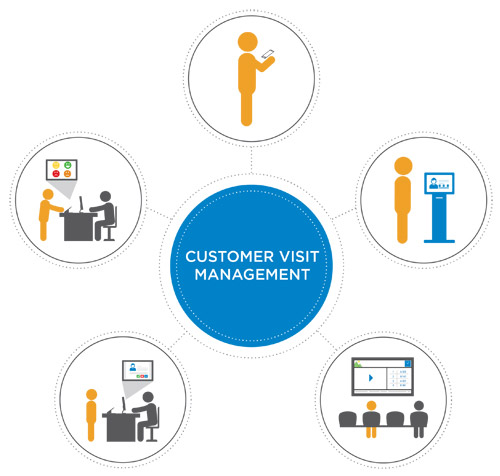 customer visit management successfully installed at doha bank – doha festival city
An exceptional customer experience is a key to success and growth of businesses. Customer Visit Management (CVM) solutions that Al Mana Computer Services (ACS) is offering the Qatar market handles the whole customer's visit, ensuring a convenient customer journey through all their touchpoints while granting the service provider the full control over the processes and performance.
ACS with its long-time reliable business partner, SEDCO has finished a CVM project with Doha Bank in its Doha Festival City branch. Doha Bank DFC branch is now equipped with CVM units that is fully integrated with their existing business framework. Now that is queue made easy!